LANZAROTE REAL ESTATE
Lanzarote, a small island that has a lot to offer. The office of Destiny Home Lanzarote is located in Arrecife, the capital of the island. The agency has a professional and dynamic real estate agents team, which is the key for negotiations and finding the right property. Whether you sell or buy your home, it's an important decision.
Having the best in the real estate industry means success and happiness in achieving your goals. At Destiny Home, the quality, professionalism, security and in-depth knowledge of the real estate industry are our daily work which our clients appreciate and encourages them to recommend us day after day.
At Destiny Home Lanzarote we are experts in buying and selling apartments, villas and luxury villas, bank products, small and large projects for investors and long term rentals. We also offer our clients holiday home management in the Canary Islands, interior and exterior refurbishments of their homes, consulting and real estate market surveys for other real estate companies and investment groups; always with the same vision, in order to offer our customers a professional and high quality service.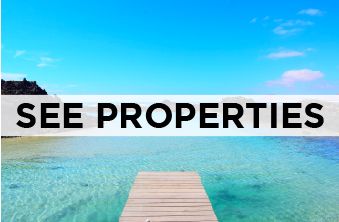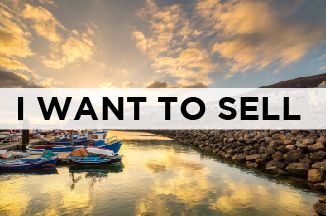 San Bartolome, Playa Honda, La Concha, Guime, El Islote, Montaña Blanca, La Geria Tias, Puerto del Carmen, Asomada, Conil, Macher, Masdache Yaiza, Uga, Playa Blanca, Porto Calero, Playa Quemada, Hoya, El Golfo, Femes Tinjao, La Santa, Famara, Tiagua So, Haria, Arrieta, Mala, Ye, Orzola
There are places in the world that are special and Lanzarote is undoubtedly one of them. Belonging to the Canary Islands (Spain), it has a total of 13 natural environments protected by the Canary Islands Network of Natural Spaces, among which the Timanfaya National Park stands out as a tourist attraction. The island was declared a Biosphere Reserve by UNESCO and is popularly known as "the island of volcanoes" unmistakable by the volcanic mantle that runs from end to end. Some of the most emblematic places of this wonderful island are: the Monumento al Campesino, the Cueva de los Verdes, the Chinijo Archipelago, the Papagayo Beaches, the Mirador del Río, Costa Teguise, the wine route or Jameos del Agua between others. Every year 3,000,000 tourists from around the world visit the island of Lanzarote. A different island, with Malvasía wines with denomination of origin D.O., meeting point for athletes who choose the Canarian archipelago for their long and warm days to practice cycling, running, swimming or water sports. At the office of Destiny Home Lanzarote in Arrecife, you will find your ideal place to enjoy this unique wonder of nature.