Why destiny home real estate
why destiny home real estate
real estate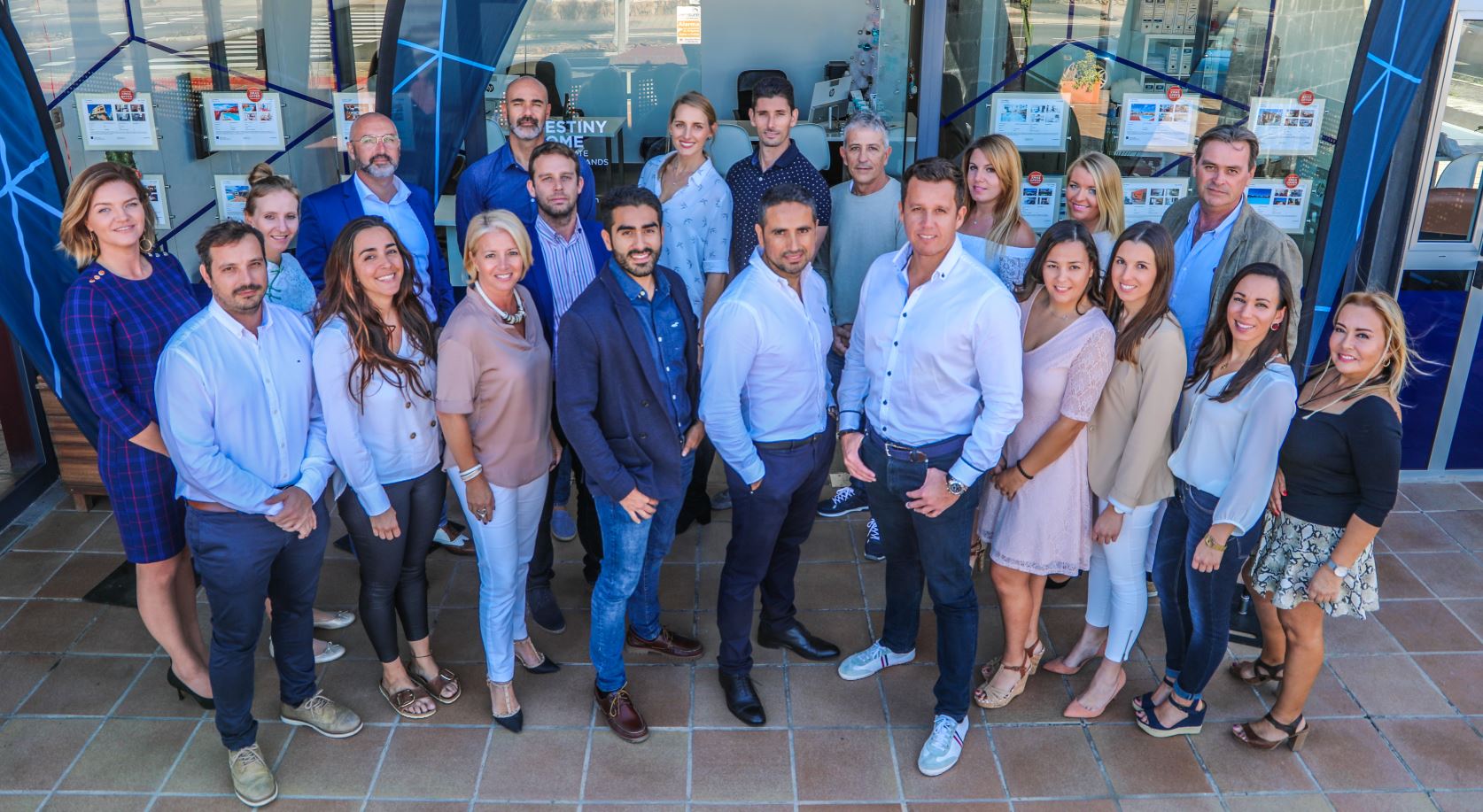 We offer integral property management services to owners, tenants and buyers.
CONSULTING AND INVESTMENT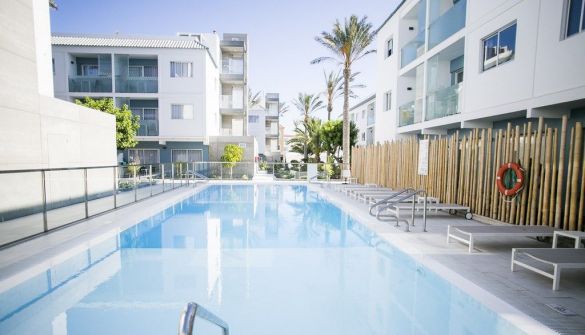 Real estate consulting based on our extensive experience in new construction promotions.
PROPERTY MANAGEMENT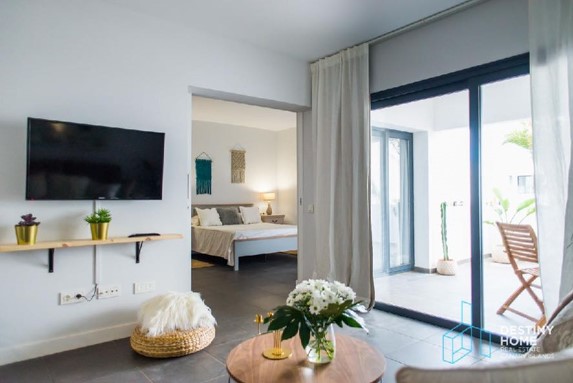 Short and long stay rental services, maintenance and integral administrative management of the properties.
REHABILITATION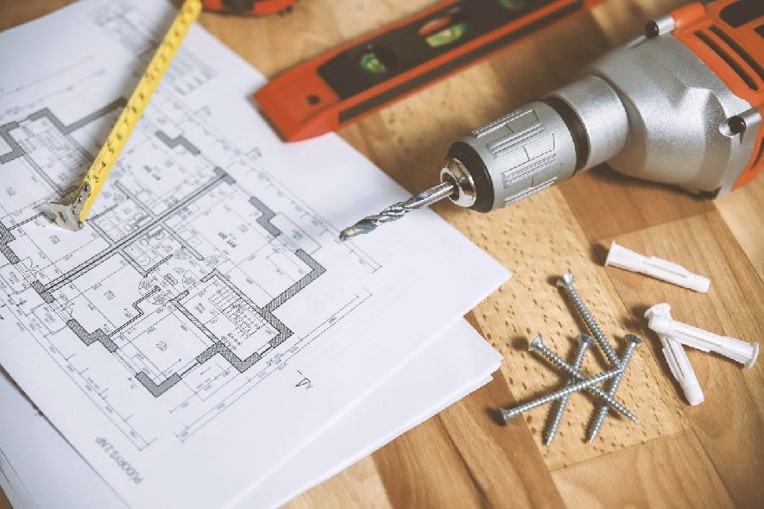 We make our technical team available to the client. Design, execution and technical direction of rehabilitation and reform works.
DECORATION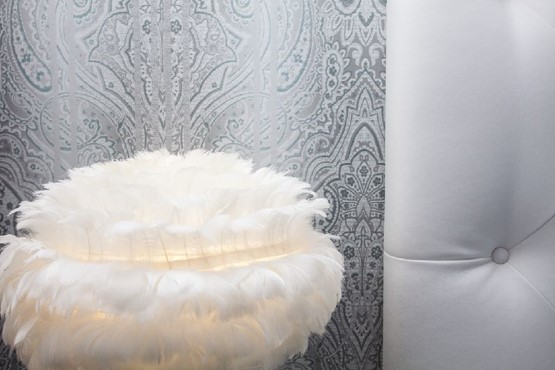 We offer customized solutions and personalized attention. We decorate functional spaces to the taste of the clients.
HOME STAGING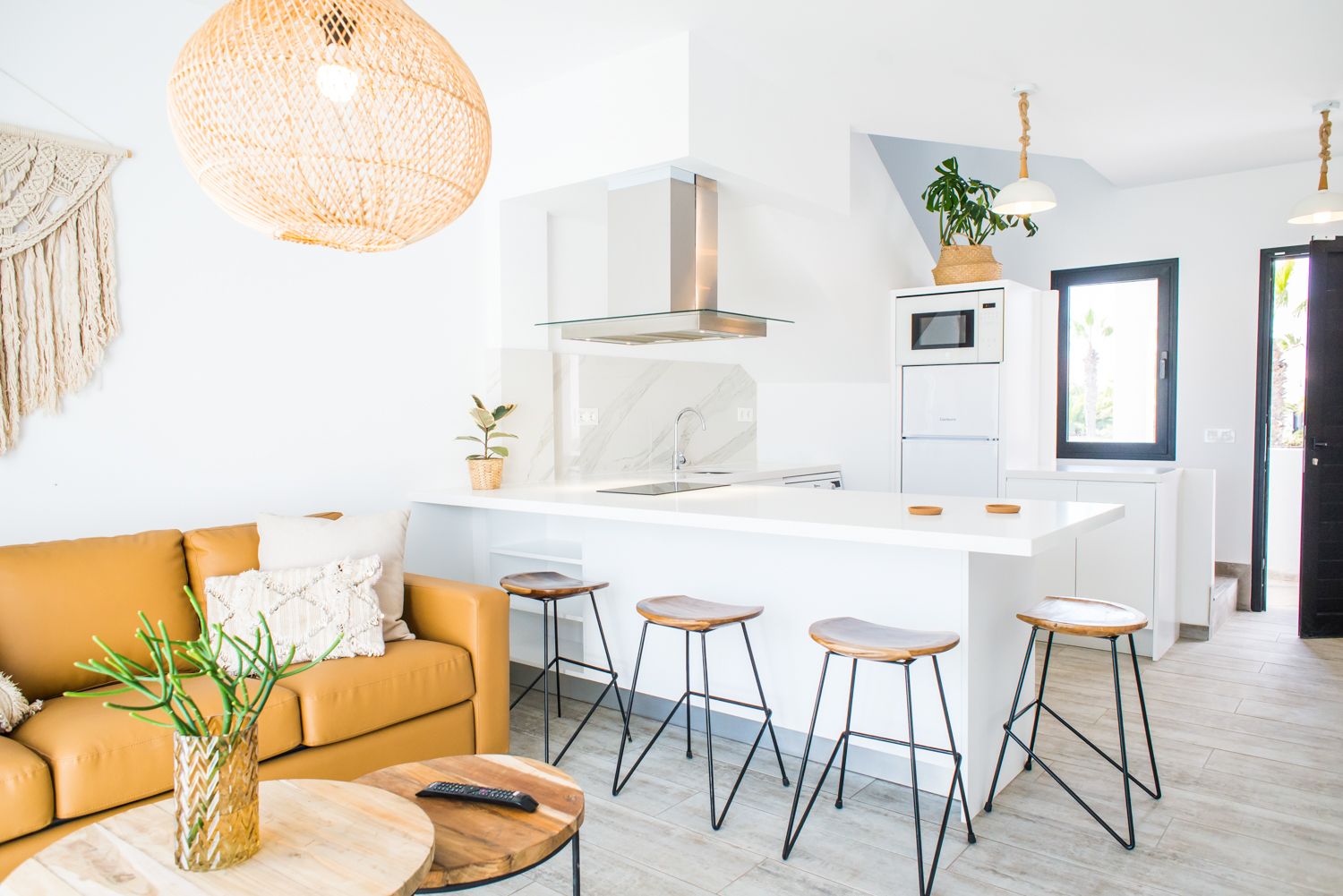 We enhance the home and prepare it to speed up the sale or rental of the same through home staging and professional photography.
DESTINY HOME
Avenida Juan Carlos I, Nº 3, Local 4 - 5
35660 Oliva, La

(Las Palmas)

OFICINA TENERIFE
Avda. La Habana nº 14 Local 2. Los Cristianos. Tenerife
38650 Los Cristianos

(Santa Cruz de Tenerife)

OFICINA COSTA CALMA
Calle Punta de Barlovento 3
35627 Costa Calma

(Las Palmas)

OFICINA LANZAROTE
Avenida Mancomunidad 4.Edificio Barrambio Local 2A
35500 Arrecife

(Las Palmas)

OFICINA CORRALEJO - BRISTOL
Juan Carlos 1, N.3
35660 Oliva, La

(Las Palmas)